New hydraulic press, IR P 60 model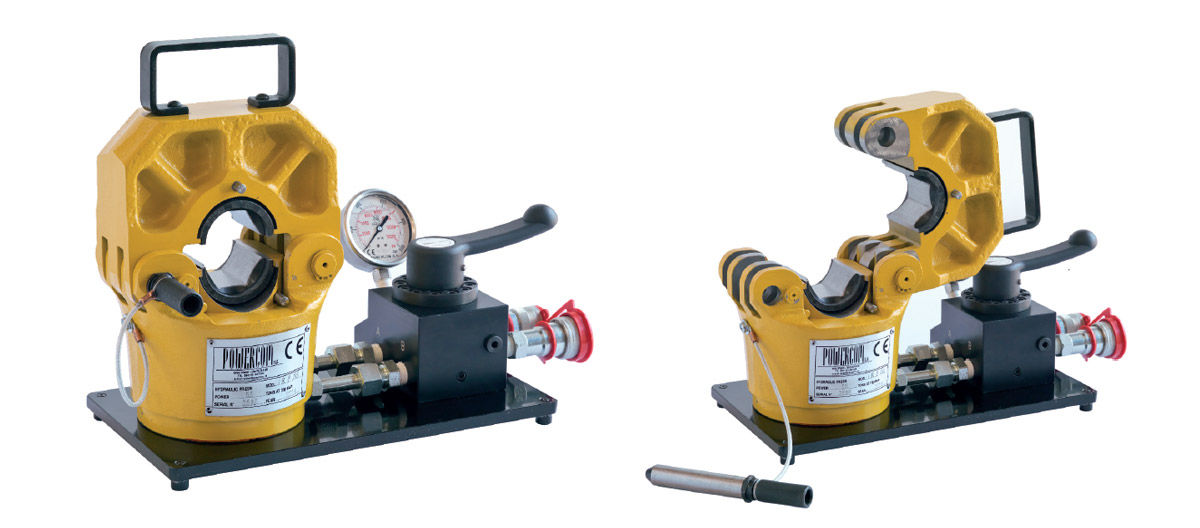 We are proud to present the IR P60 press which replaces the old IR P55 glory. More power in the respect of the manageability and the price.
The smallest of our Presses has a very interesting power / weight ratio and is also suitable for interventions on spans. Suitable for compressing joints and steel cables on medium and high voltage lines.
Like all our presses the IR P60 works with its own customized dies , as per client request.